🇭🇷Fil Rouge Capital Summer 23 Accelerator Program Open Call – funding up to 50.000€ – Apply Now!
This article was edited using InstaText AI editor:
InstaText Intelligent Editor - Limited Offer
20% off original price - InstaText is AI-powered writing and editing tool for business, academic and private use.
9,99€
Fil Rouge Capital selects the next group to participate in their Summer 23 acceleration program #FRCS23!
This generalist and rather agnostic fund is mainly looking for disruptive companies, but its specialties are: SaaS, cloud services, marketplaces, e-commerce, AI, deep tech, fintech, logistics, IOT, Industry 4.0, 5G applications, B2B, B2C, etc.
"Fil Rouge Capital was voted "Best Investor" in SEE region 2 years in a row.
The VC, with a current fund of €46 million, not only provides money for future Accelerator members, but goes beyond the value of money. Startups get a lot of perks from the biggest tech companies in the world, including Amazon, Google and Microsoft, to name a few.
Selected startups will get funding of up to €50,000!
Selected startups will receive funding of up to €50,000, full access to the FRC mentor network, their own lead mentor from among Fil Rouge's capital principals, access to seminars led by expert coaches, and many other in-house perks during the program.
🔥APPLY  to the Accelerator program and get up to €50K investment.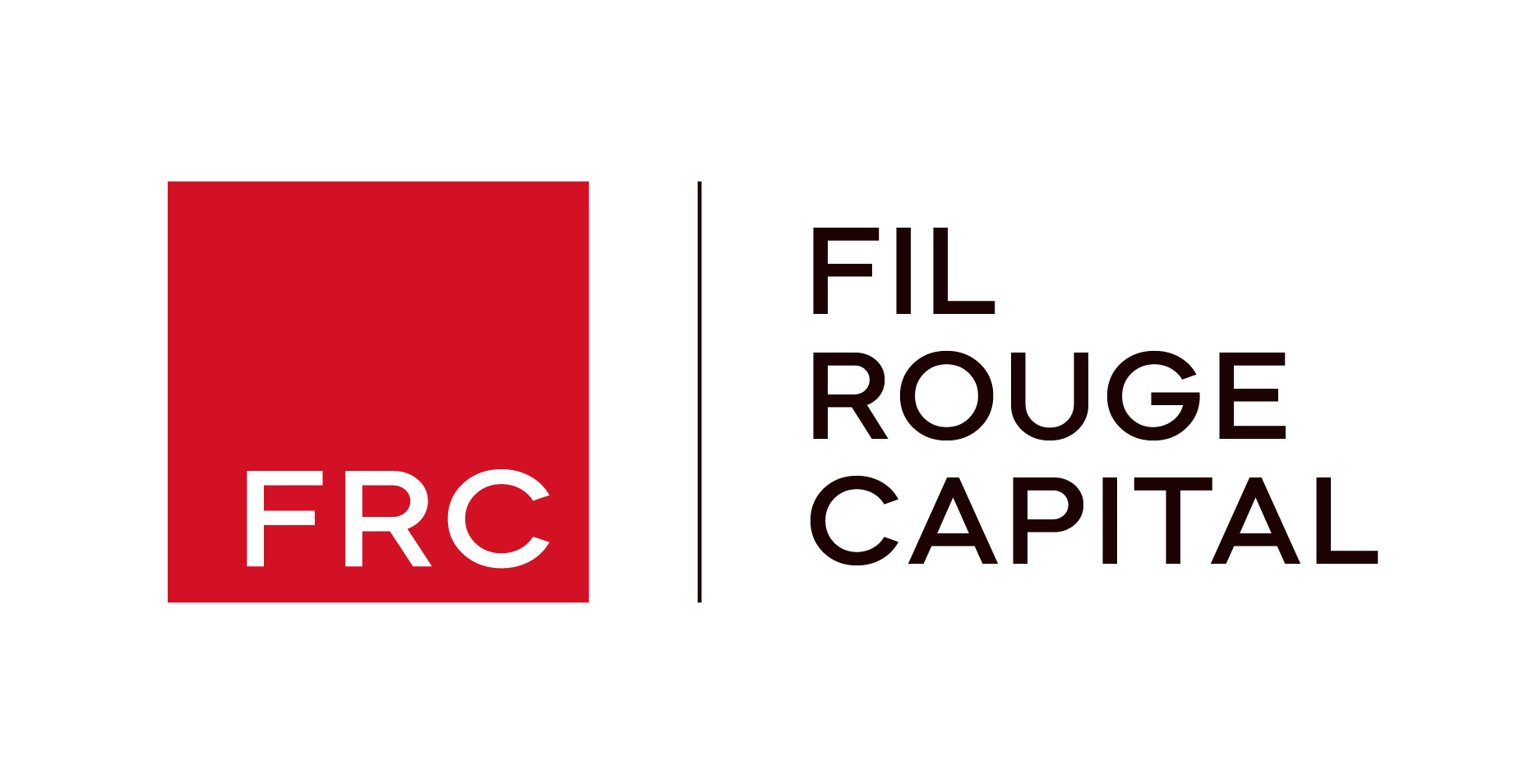 What you get
💰Funding – Each company will receive up to €50,000 (fifty thousand euros) in seed money. Startups will use this money to structure your business and begin initial investments.
🕸️Residential program – A three-month program where startups will attend Founder's Dinner events, attend weekly conferences, and have access to FRC partners, sponsors, and a co-investor network. Startups also become part of the FRC Alumni Network and present at FRC Demo Day at the end of the program.
🏋️Mentors & Coaching – Startups will have full access to the mentor network and their office hours. Each startup receives a dedicated FRC partner as a lead mentor during the program. Startups also receive 10 seminars led by FRC Experts in Residence and full access to them during the program.
🏦Growth Capital – Startups receive privileged access to the FRC Growth Program and the opportunity to invest up to €1 million.
Start-ups successfully completing the program and growing rapidly will also be considered for a follow-up investment.
Picture is featured on Fil Rouge Capital LinkdIn page.
The Investment Criteria
For Fil Rouge Capital it is never black or white. They look at the product, the market size and the market segment, the business model, the company's early traction and, of course, most importantly, TEAM, which should be cohesive, credible and passionate. They are happy to see early traction, but also consider smaller traction with a passionate (small) user base.
👇👇👇
🔥To apply, please visit THIS LINK to the application form and fill in the information set within the form.
When applying, please follow the guidelines below:
– All application forms must be written in English, other languages will not be accepted.
– You should describe your idea (product/service) in detail. Applications that lack content have a lower chance of receiving the money.